HP: Computer is Personal
Putting the personal back into PC
"HP's most successful consumer campaign to date thanks to the tight integration among all of the advertising, marketing, and experiential elements."
INSIGHTS
In the commoditized world of consumer electronics, customers have a personal relationship with their devices, which have become the centerpiece of their lives.

STRATEGY
Develop a multi-platform campaign featuring celebrities and their "very personal" relationships to their computers.
CREATIVE
The campaign was built around the concept of magical transformation in one's personal space. The elements we created for the campaign included TV spots, live events, out-of-home advertising, sponsorship activation, and web films. Each experience featured a magical element that drew the audience in and surprised them with a personal twist.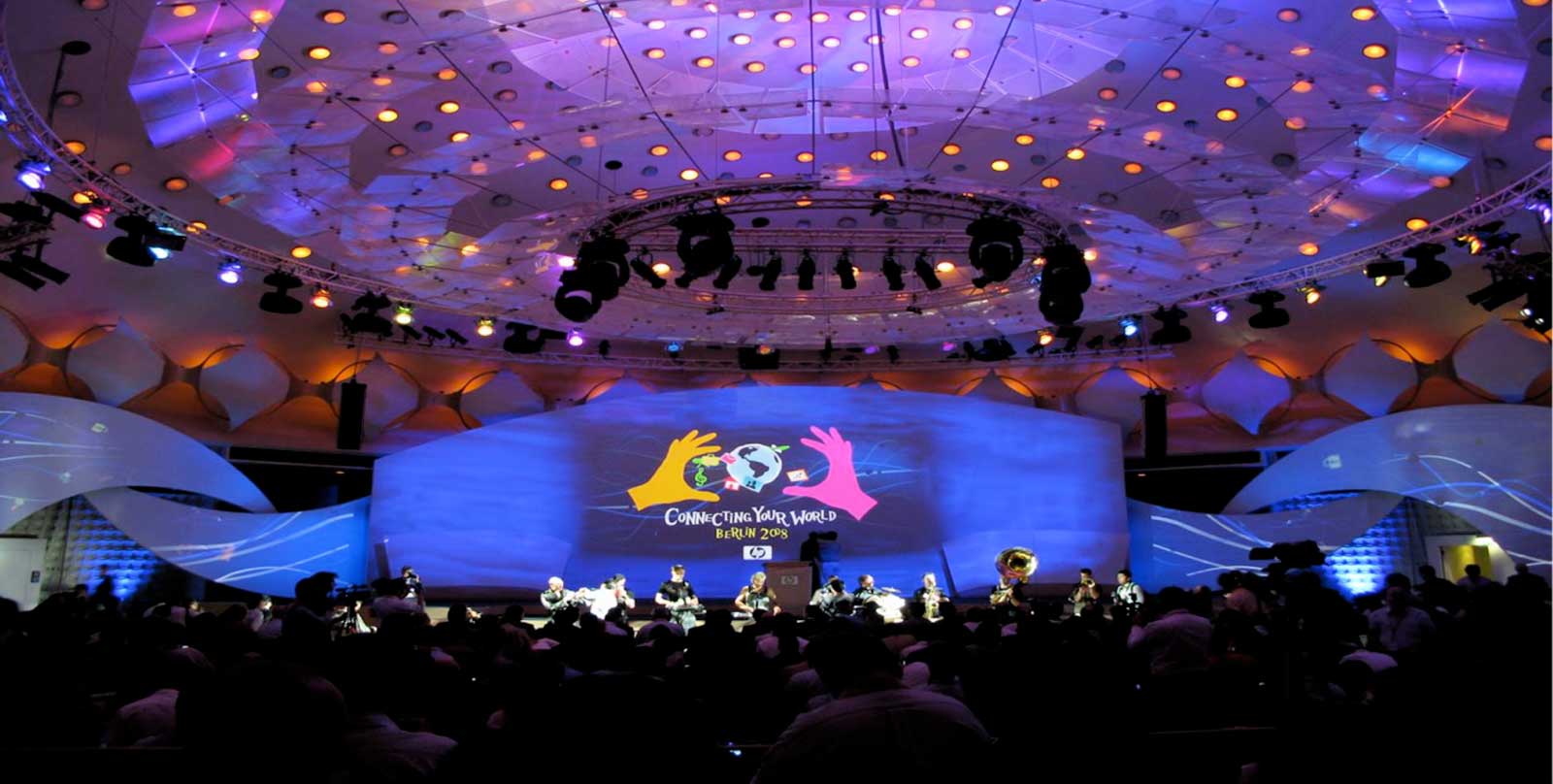 ‍