CREATIVE
We hosted a concert in Central Park featuring the Black Eyed Peas and, through a big, tactical push on social media, invited New Yorkers to join the party. Over 50,000 people attended live with another 20,000 rocking out virtually. We used all of the following tactics, including the band, to educate New Yorkers about the poverty-fighting efforts of Robin Hood and enlist their help.
Our work included Brand Development, Sponsorship Activation, PR, social media, payment technology development, film production, and concert production.
We produced a promotional video starring Fergie.
We created a Google+ Hangout with will.i.am backstage before the show. Then he continued the chat from the stage.
The show was Livestreamed, with viewers able to choose from three 360-degree camera heads—directing their own experience.
‍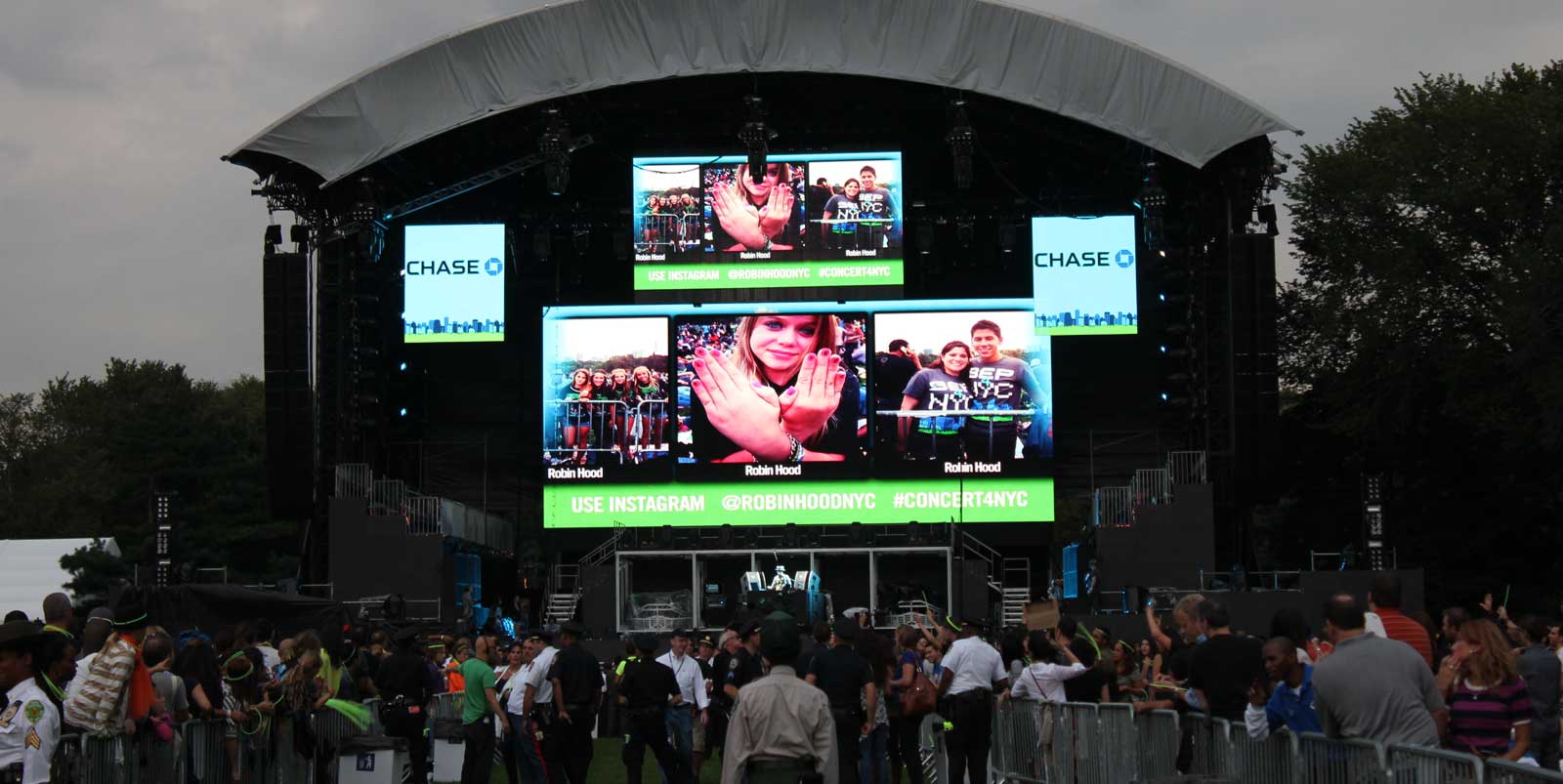 ‍
‍
‍
‍