Robin Hood: Lady Gaga million dollar Giveaway
Mobilizing a million Little Monsters to help LGBT youth
Over a million people responded and a million dollars was given to five charities while bringing awareness to Robin Hood and homeless LGBT youth issues.
INSIGHT
Lady Gaga has become an icon for LGBT rights and has a huge fan base that shares her passion for social justice and positive change.
STRATEGY
Let's let Lady Gaga reach out to her base, inspire them to get involved, and let their voice be heard to bring attention to homeless LGBT youth and Robin Hood's fight against poverty.
CREATIVE
Lady Gaga put up $1 million to fund worthy LGBT youth charities. Charities were invited to submit video proposals explaining why they should be selected. Leveraging Lady Gaga's far-reaching social network, we asked her Little Monsters to weigh in and help select the winning grant recipients. And weigh in they did.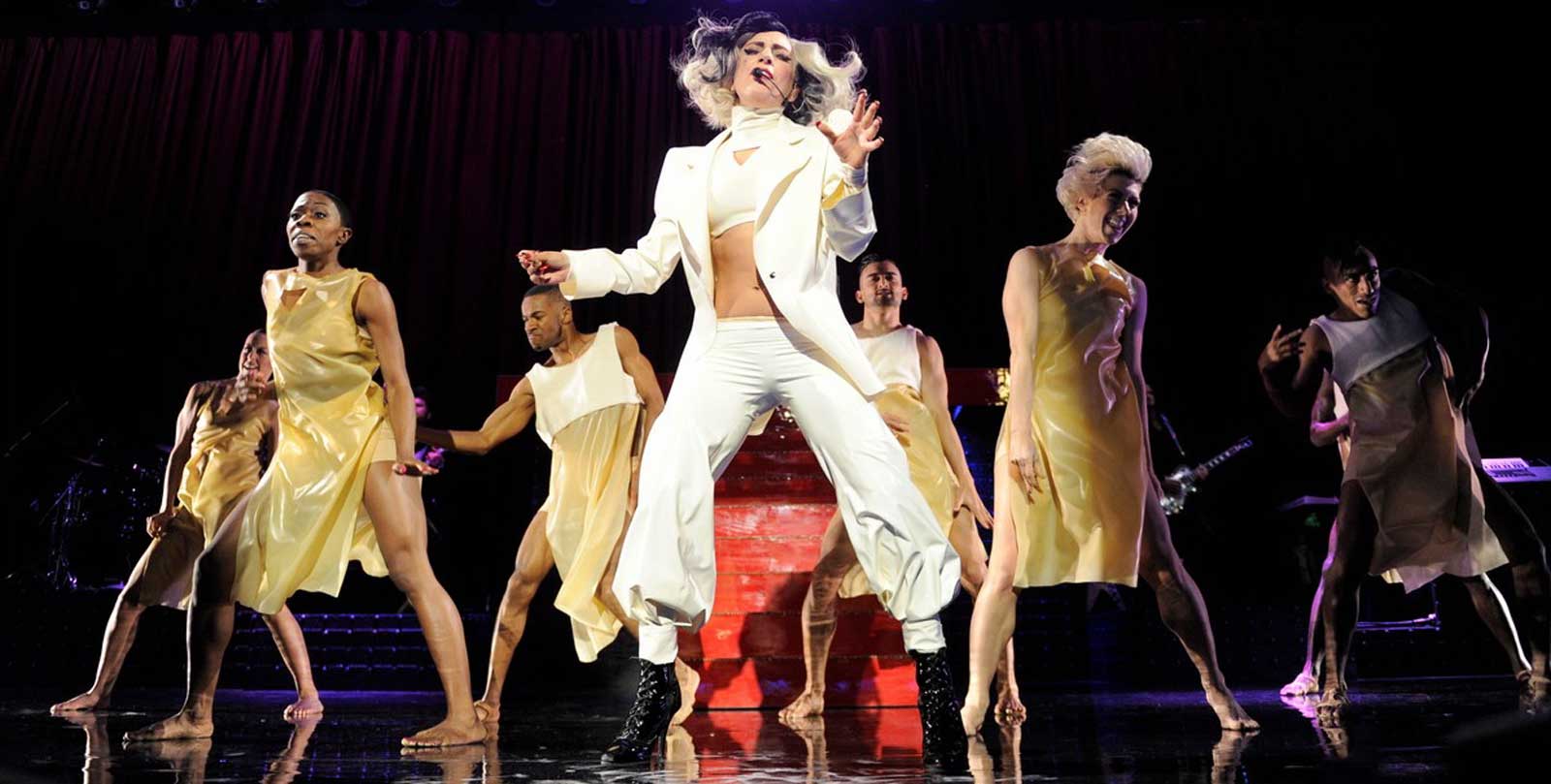 ‍